About Us
Our vision is healthy communities free of tuberculosis.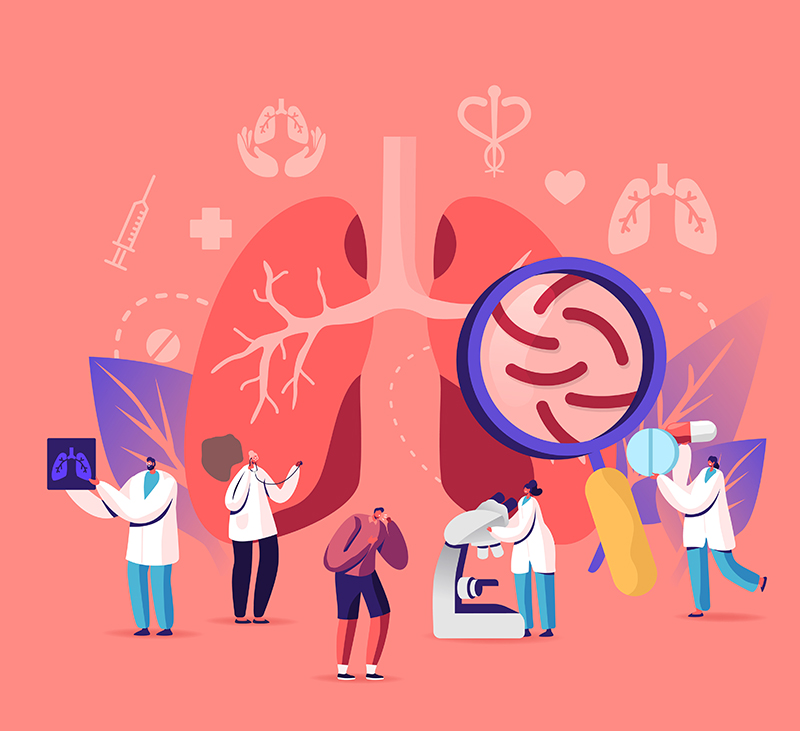 Our Mission
The TB Elimination Alliance is a national partnership of community leaders dedicated to eliminating TB and LTBI inequities among Asian American and Native Hawaiian/Pacific Islander populations through education, raising awareness, and innovation.
The goals of the
TB Elimination Alliance are to
Conduct outreach to underserved AA and NH/PI communities with the highest TB burden
Increase awareness and understanding of culturally and linguistically appropriate LTBI/TB testing and treatment strategies
Share resources and best practices among providers
Develop partnerships to scale existing initiatives
*TB Elimination Alliance is an initiative led by the Asian & Pacific Islander American Health Forum, Association of Asian Pacific Community Health Organizations, the Hepatitis B Foundation, and Stop TB USA. This initiative is funded by the Centers for Disease Control and Prevention.
Collaboration & Partnerships
Access to Testing & Treatment